 Our Awesome Products
WordPress & Magento
Themes & Plugins
The only theme with the true spirit of an Athlete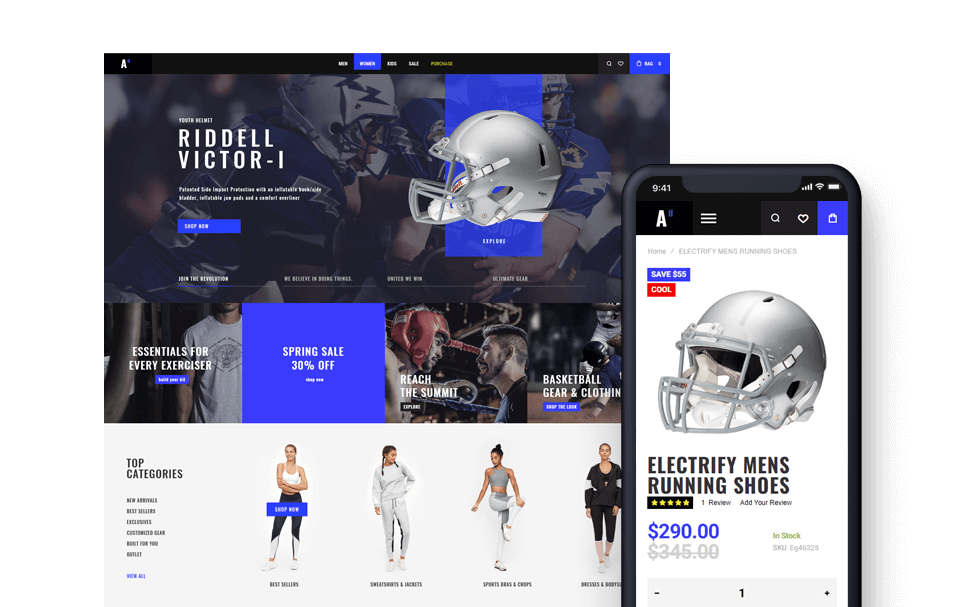 One of the "10 Best Top Paid WordPress themes" according to Forbes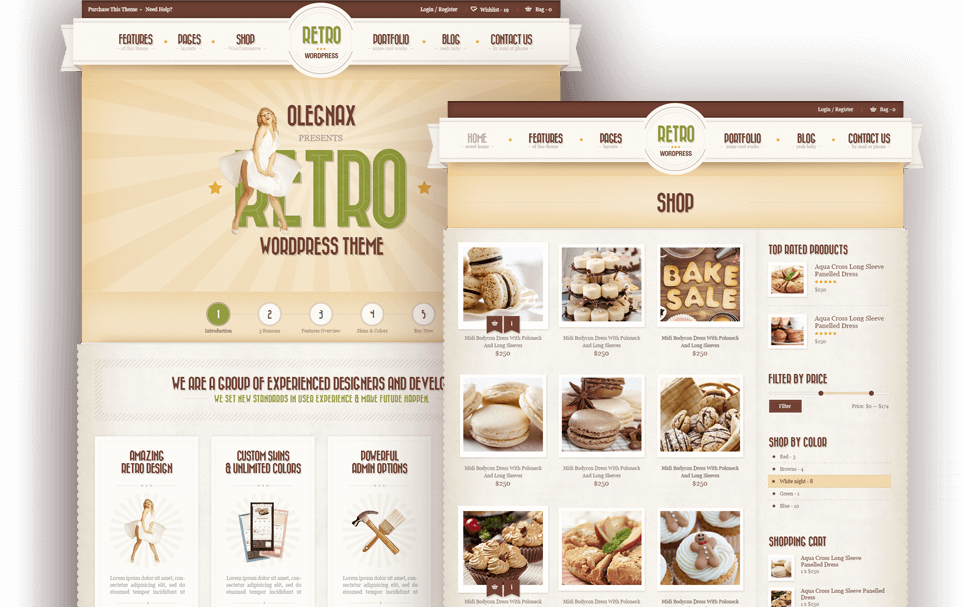 Live Demo

A brand new version of one of the "10 Best Top Paid WordPress themes" according to Forbes

Make your website browsing experience engaging and draw the attention of customers to the information you consider noteworthy.

Make warm relations with your clients by sending them this beautiful Christmas greetings email or promote your products this holiday season and make awesome discount propositions

Infinite Scroll. Load More. Ajax Pagination. Works with Widgets. Improve user experience.

Give your visitors possibility to purchase products directly from Instagram feed on your website. Show Instagram feed anywhere on your Magento 2 store.

Free

Live Preview

Set unlimited markers/locations with custom images or predefined icons and place google map anywhere on your store easily, using widget.

Free

Details

This simple extension can help you to reduce the time before your customer can see and interact with your content which as result improves customer shopping experience and search rankings.

Free

Details

This extension doesn't have any options or features. It is required to be installed for work of any other Olegnax extensions or themes for Magento 2.

The only Magento 2 theme with the true spirit of an athlete.

Preview

Holiday items pack with over a hundred items in a huge resolutions. All you need to decorate your website for Christmas and new year holidays.

One of the most powerful and feature-rich Magento 1.x themes on the market!