Add Google Maps to Magento 2 with ease.
Unlimited Maps. Unlimited Locations. Custom Markers.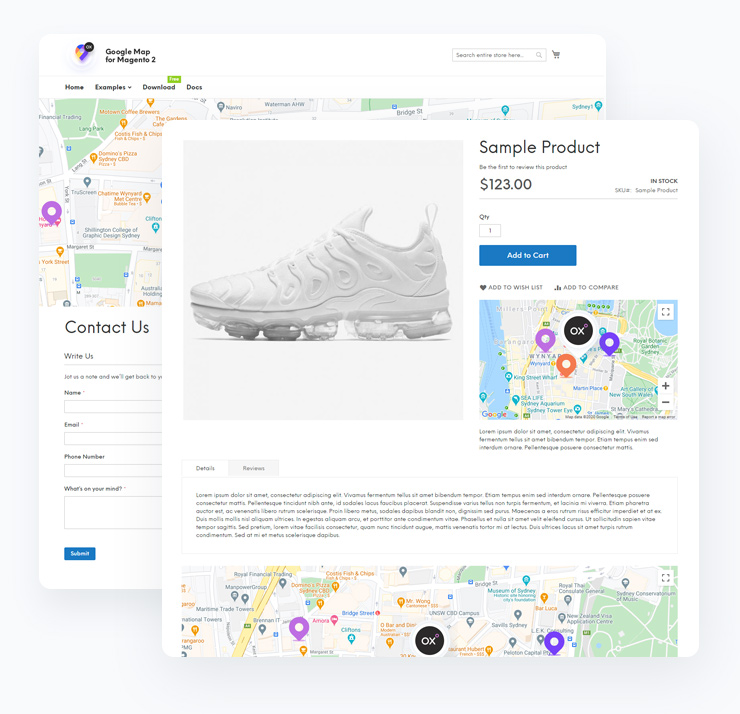 Add Google Maps anywhere on your Magento 2 Store
You can easily add map anywhere, well almost anywhere, using widget. Either add it in content directly or in Magento predefined containers. See how to add widgets in Magento 2.
You can have multiple maps on the same page.
Unlimited locations for each map
Create locations and then add them to your map. You can set different location for each map. See how it works.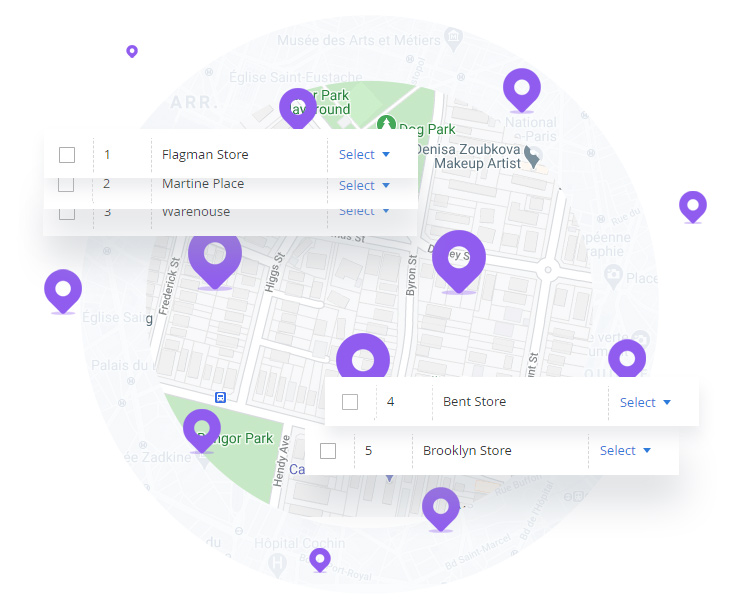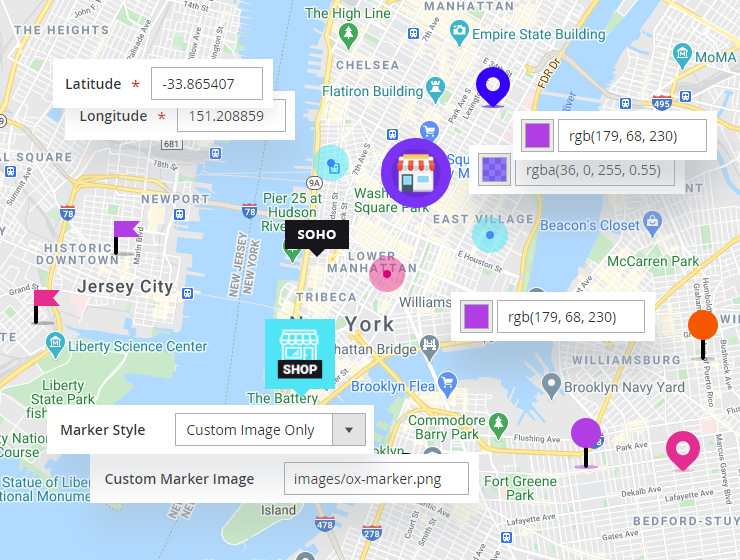 Set custom markers for each location
You can choose from various predefined markers or upload your our image for each location. Predefined markers also have color and size options so you can adjust their appearance. You can also add custom image to some of the predefined markers.
Show location details on marker click.
You can add any content including html tags and images which will be shown in a popup when you click on marker.
You can also adjust appearance of this popup window such as text and background colors, shadow, roundness, close button and modal max width.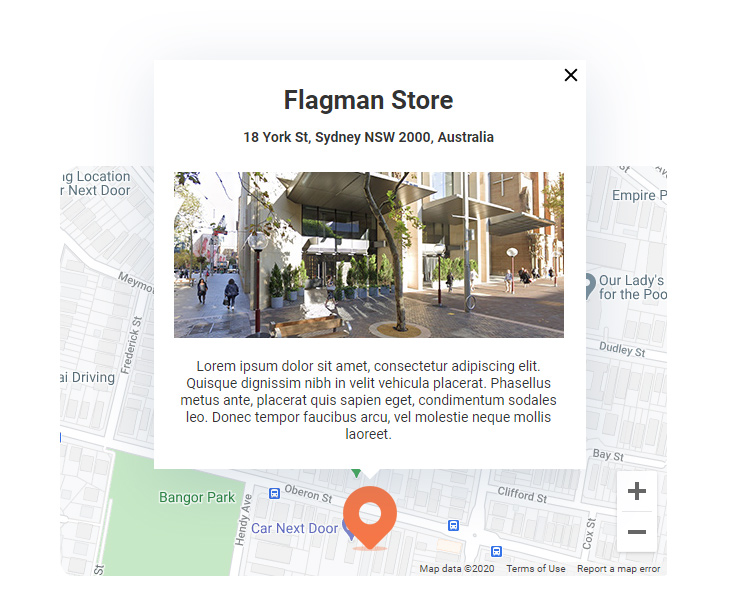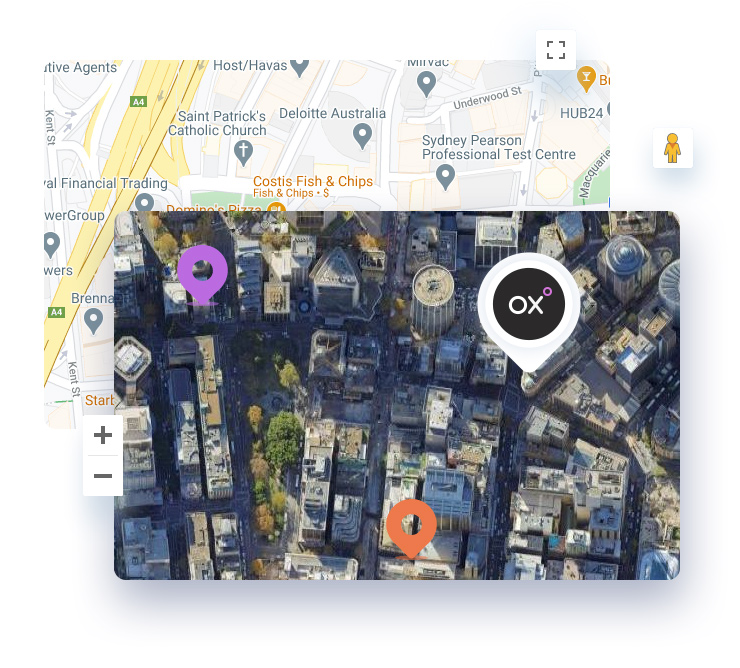 Map type, Controls and Zoom options.
Choose map type (Roadmap, Terrain, Satellite), show or hide street control, and set zoom globally or for each map. You can set zoom for desktop and mobile view, and also zoom map when you click on marker.
Global and local settings for Google Map widget.
You can set global map settings which will be used for all maps by default and also adjust settings for each map widget separately. Local widget settings will override global settings.
Change Google Map Style
Google Map extensions for Magento 2 by Olegnax comes with 10 predefined map styles. You can easily change them from admin panel. Additionally you can import your own JSON with map styles via admin panel.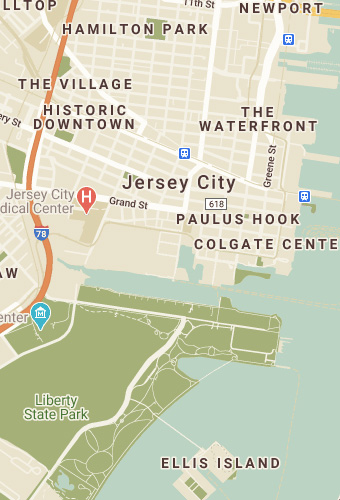 Map Style "Retro"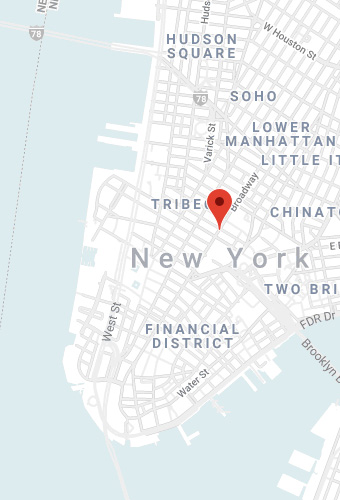 Map Style "Iceberg"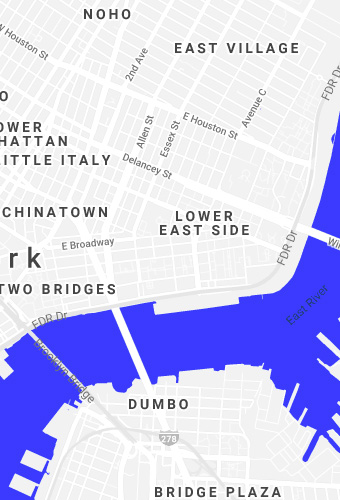 Map Style "Blue Water"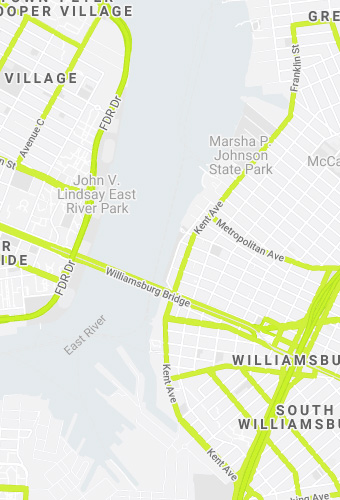 Map Style "Toxic"