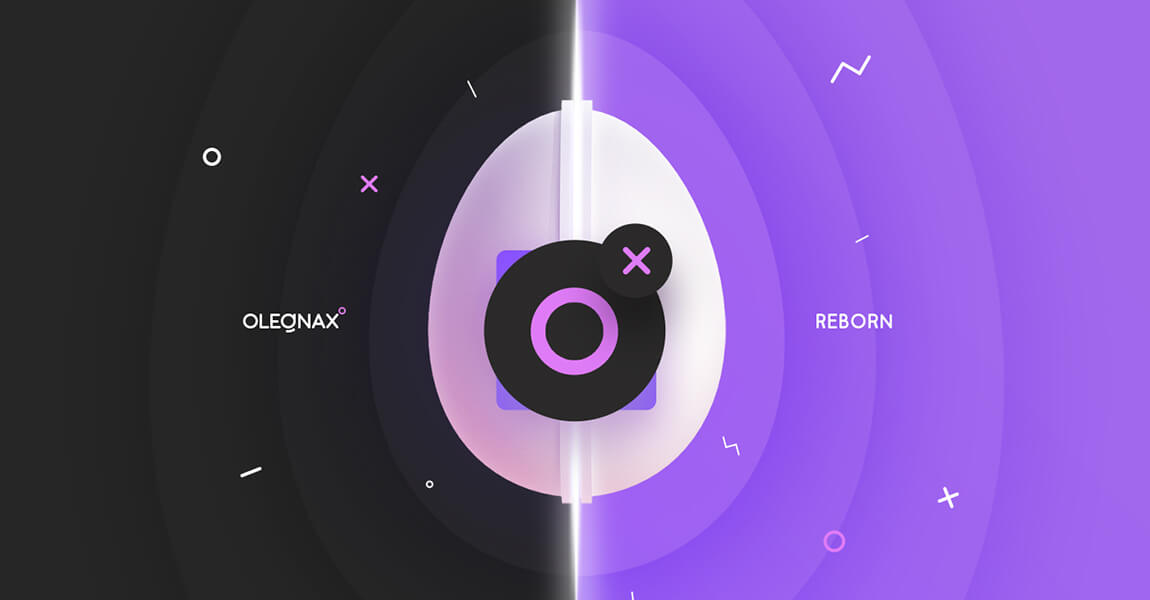 da-dada-DAH!
We're introducing the reborn of Olegnax – a huge changes to our website and products.
We know its been awhile since we've posted something on our website but we are going to change this from now on. We'll be posting lots of useful information and tutorials related to our products, WordPress and Magento, social networks, email marketing or anything that can help you to improve, optimize or promote your site and as a result your brand. Phew, that was a long sentence. So stay tuned and don't hesitate to share your opinion or question, or ideas, or whatever… just give us a clue about what you need so that we do not feed you with sh!t that you are not interested in 😉
Our blog
We have started our new posts with Magento 2 Optimization using Varnish for unmanaged hosting. Why the heck we wrote about it? Well, because unmanaged hosting is cheap and we weren't happy with the information about varnish setup that we found on the web. So if you've been afraid of Varnish before, now you can learn how to easily setup it with Magento 2.
Support
We do not provide support through our help forum anymore, tough we do not close it. You can use it as knowledge base if you wish. All support requests for any product should be addressed to support form either on our website or envato profile page. Please note that we do not provide support 24/7. Work hours and current online status can be found on the Help page.
Product Updates
We gave a new life to Athlete – the world's best selling sport Magento theme. If you've missed its release then check our brand new Athlete 2 – Strong Magento 2 theme. Athlete 2 is not just a Magento 2 version of original Athlete theme. It was built from scratch, with revamped design to fit the modern vibes and tons of new features.
Free Products
We're going to bombard you with a cool freebies and we are going to start with two awesome extensions for Magento 2:
Magento 2 Defer Parsing of Javascript Extension
Magento 2 Instagram Feed Widget Extension
They are coming very soon. Completely free with no paid upgrades. Subscribe or follow us and stay informed about upcoming releases.
Updates Feed
To give you a better understanding of the upcoming or past changes to our products, we decided to add Updates Feed, where you can see all update releases for all of our products. Since we post not only releases but also upcoming updates, it can be used as a simple roadmap of all of our products. We also post information about update releases for our products on Twitter and Facebook so feel free to follow us.
New Products
We have a big release coming soon. Don't miss it. Pssst… it's Magento 2 theme. We are also going to completely rework, beloved by Forbes and thousands of customers, Retro – Vintage WordPress theme.
Follow us
Haven't followed us yet? Pff, Really? So do it now! and don't miss all this crazy cool stuff that is coming soon.
Facebook
Twitter