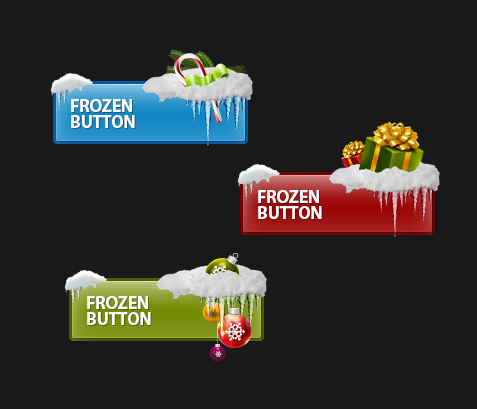 Related products
Free

Details

This simple extension can help you to reduce the time before your customer can see and interact with your content which as result improves customer shopping experience and search rankings.

Free

Details

This extension doesn't have any options or features. It is required to be installed for work of any other Olegnax extensions or themes for Magento 2.

Free

Live Preview

Set unlimited markers/locations with custom images or predefined icons and place google map anywhere on your store easily, using widget.