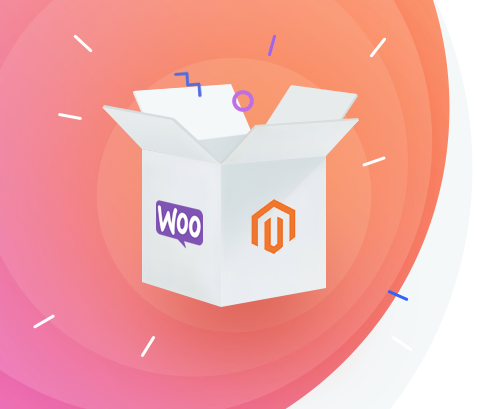 Professional and Secure installation service.
Installation Service
We are ready to help you install themes and modules on Magento 2 or WordPress.
One installation service per multiple modules. If you have purchased a theme and a few modules and want them to be installed together, at the same time and on the same Magento/WordPress installation, then you need only one installation service.
After purchase we will contact you for confirmation and details.
What we need to complete the installation:
Please make sure that your site works correctly before the installation and make a full backup.
We will need your website URL, SSH access and path to Magento/WordPress installation directory on your server.
If you have any server-side cache enabled then it needs to be disabled or we need sufficient permissions to clear it.
Theme and modules should be compatible with each other and your Magento/WordPress version.
Installation will be completed within 1-2 business days* from the moment we get access to you server and all the required details.
* Depending on the time zone and our work load.