You can add any content between the Main Content Area and Footer. You can enable this feature in the page metaboxes.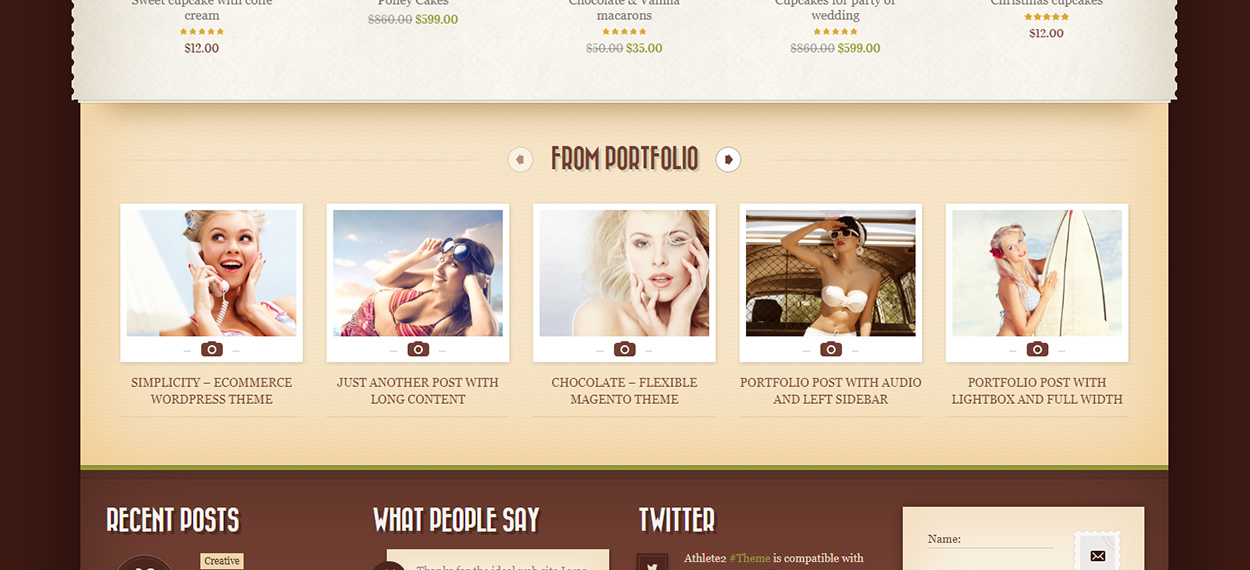 Open the page/post to edit and scroll down to the "Additional Bottom Content" block. Enable it and choose a "Content Source".
You can choose to add content via textarea directly in metaboxes, select a "Retro template" to get content from Retro Sections or "Elementor Templates".
With Retro Sections you can build content using a page builder and save it as a template, which you can then select as a content source. You can learn more about Retro Section here.

On product pages you can also show Upsale product carousel in additional Bottom Content. You can learn how to enable it in Product Page section of the docs.